At Tenalach Consulting we carry out all kinds of services related to sustainable logistics, whether for intelligent mobility or to increase efficiency in freight transport.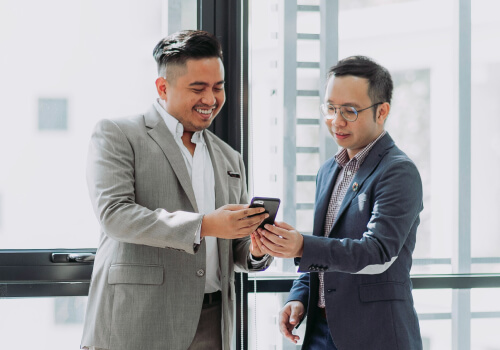 Mobility study that integrates people and goods.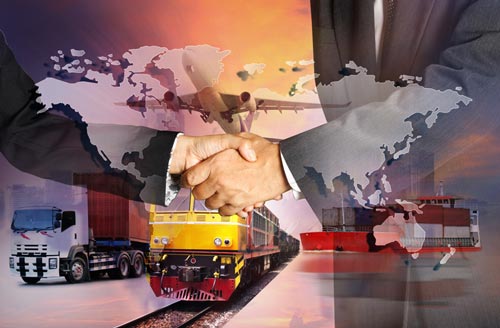 Logistics planning for both shippers and operators, enhancing sustainability and efficiency. Searching for the optimal combination between different modes of transport and alert to new opportunities that appear on the market.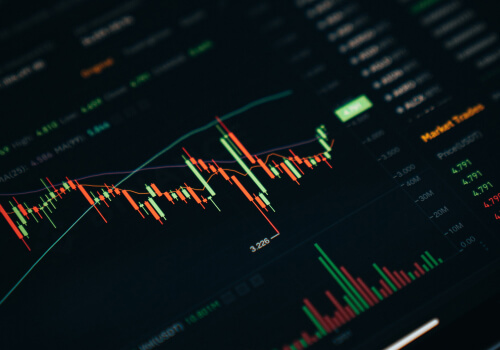 Positioning and strategy for accessing R&D+i funding, project and innovation management.
Positioning and strategy for accessing R&D+i funding: